Innovative solutions for today's energy challenges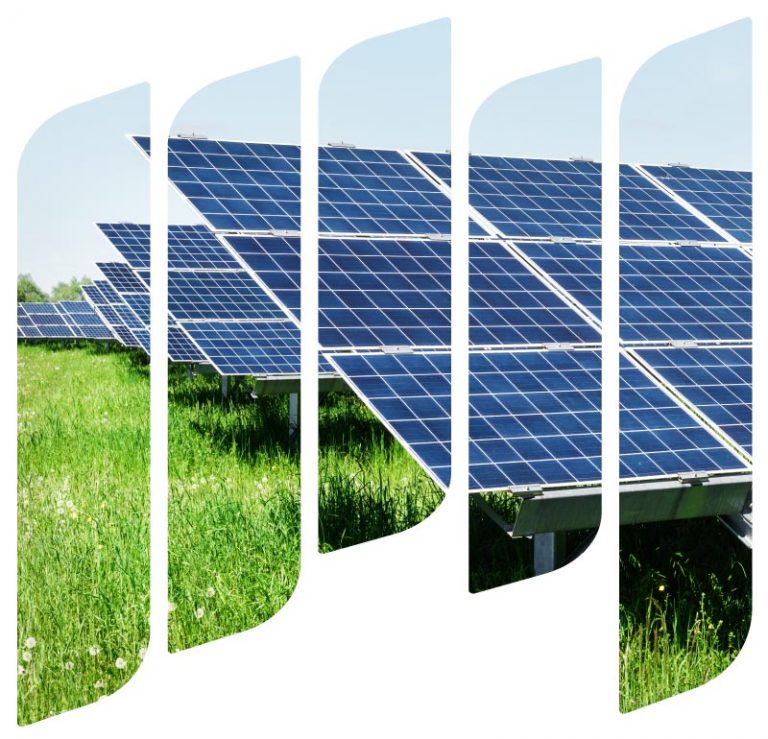 We develop, build, own and operate renewable energy and energy storage facilities across the United States. Our mission is to create high quality, high value assets that contribute to a sustainable, decarbonized future.
We accomplish our mission by investing in, respecting and valuing the people, companies and communities that we work with. We are collaborative in our approach, which drives innovative solutions to society's energy challenges.
Founded in 2015 as Lendlease Energy Development, Vesper Energy is a leading developer, owner and operator of utility scale renewable energy assets. Since its founding, Vesper Energy has commercialized more than 680 MW of solar projects in the United States.
Our current development pipeline represents 6 GW of renewable energy and energy storage projects across the country. Much of our pipeline is mature, and we anticipate beginning construction on several projects in 2021.
In 2020, Magnetar Capital acquired Lendlease Energy Development, and the company was re-branded as Vesper Energy.
We love to hear from partners, vendors and customers.
Please email us by clicking below.